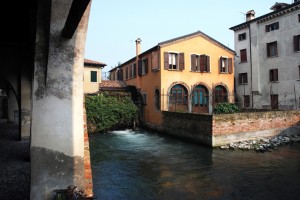 TREVISO – by car or by train
Old town crossed by Sile river . Treviso is the perfect place for cultural , religious and food & wine tourisme .
ASOLO – by car
A medieval village between the hills , the perfect place for a delicious day in the fresh open hair inside the nature to taste typical cheese and wine .
CASTELFRANCO VENETO – By car or by train
Giorgione painter 's town . Enjoy visiting the old Giorgione house , the famous " Pala " in the cathedral and the medieval Castle .
CONEGLIANO VENETO – By car or by train .
The best place where you can taste PROSECCO , the famous wine of the area.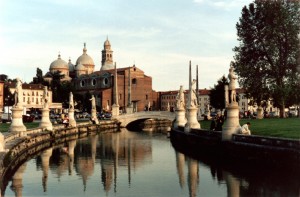 PADOVA – By car or by train
An university city where young people live walking in the old medieval streets.
Padova is also called " the Saint Town " where believers arrive to honour Saint Anthony.
In Padua there is Prato della Valle , one of the biggest square of Italy and Europe.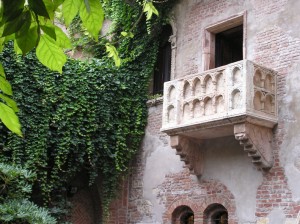 VERONA – By car or by train
One of the biggest town in Venetian area with many old monuments : Romeo & Juliette ' house , the Arena with the most famous "Opera and Classical Music "in Bra Square , the parfumes in Erbe Square , walking in Castelvecchio along the Adige river, visiting Castel San Pietro, the Roman theatre and The Arche Scaligere .
In the warm season enjoy the Garda Lake walking in a quiet atmosphere .
JESOLO – By car or by bus
Enjoy the gold beach not far from Mestre with outdoor cafés , dancing and the most interesting attarctions Jesolo has to offer .